NORTH CHARLESTON — William Rivers needed to get to work, but his transportation options were limited.
He didn't own a car. He would've taken the bus, but the local transit system can't reach his job directly, a pizza shop on Folly Beach. That's because S.C. Highway 171, the road leading to the beach, is too slim and too often congested to properly accommodate a bus service.
Rivers ultimately decided to bike the 90-minute commute from his North Charleston residence on Azalea Drive.
"I did that for six months straight," said Rivers, who now uses the bus to get to a closer job in downtown Charleston.
Rivers is among millions of working people who rely on the bus system, known as the Charleston Area Regional Transportation Authority, to get to their jobs, medical appointments, grocery stores, and meetups with family and friends. A majority of the riders come from low-income communities.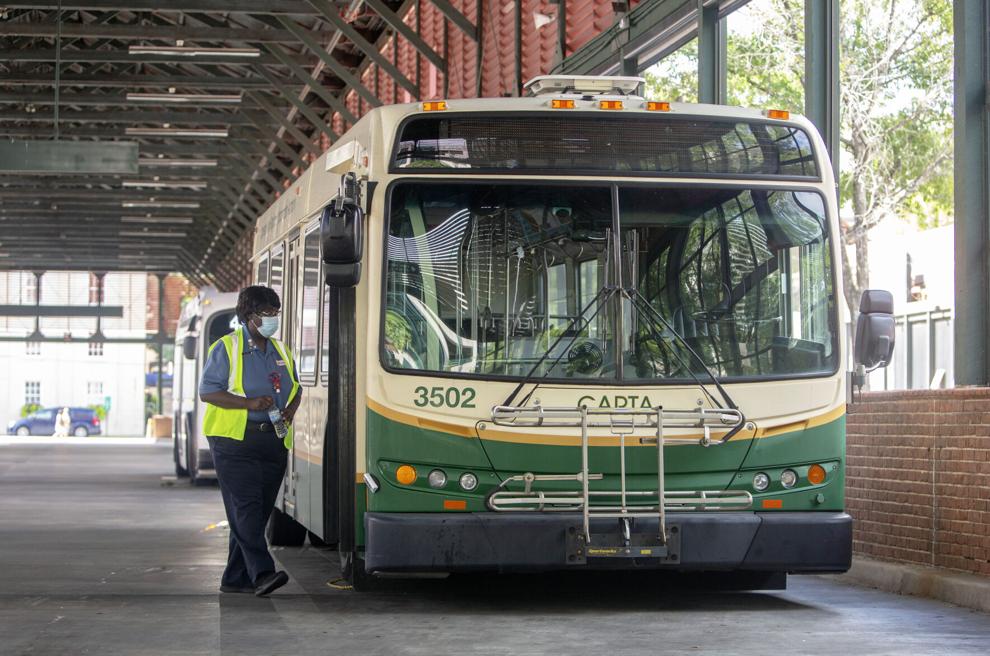 In addition to limitations in regional access, CARTA's shortcomings include hour-late bus arrivals, due in part to limited funds.
Riders have benefited from a number of initiatives to improve and enhance its operations. But nothing appears more promising than the incoming Lowcountry Rapid Transit system, which calls for an efficient bus service from North Charleston to downtown Charleston that will also boost commercial and residential development along the route. But that transit plan remains years from construction.
Delayed buses
CARTA has a wide reach, covering 128,000 square miles of Charleston County with 25 routes across West Ashley and the cities of Charleston, North Charleston and Mount Pleasant. 
The system has 116 buses that serve the main routes, with specialized buses for persons with disabilities and operate as shuttles around the peninsula.
Many riders have pleasant experiences.
"I don't have any problems," said downtown Charleston resident Michael Ward, who uses the No. 10 bus mainly to run errands.
The No. 10 is CARTA's most widely used route, serving 25 percent of CARTA's 2 million yearly riders.
It stretches from North Charleston's Trident Medical Center to Mary Street in downtown Charleston, running along the often congested Rivers Avenue. Buses commute through North Charleston's south end, where the household median income is just over $38,000, families lack access to basic needs, and residents are burdened by unaffordable housing.
Here, to meet the high need, buses arrive every 20 minutes during rush hour. A missed No. 10 bus in the morning means the risk of being late to work, so riders build in extra time within their morning schedules.
But sometimes, the buses are late.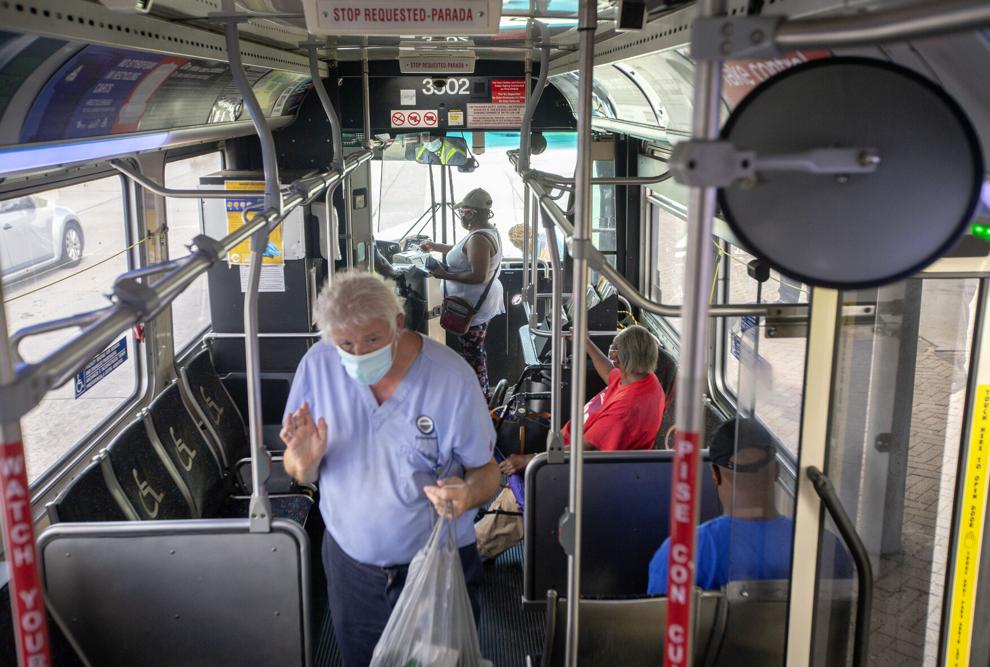 Gerald Richardson, a native of Liberia, recently moved to the Lowcountry to be near family. He said the CARTA bus has been late twice in the past month. Richardson recalled the second time specifically. He had gotten off around 6 p.m. from his job at a North Charleston moving and storage company.
After waiting 30 minutes after a scheduled arrival, Richardson walked for another 30 minutes from Leeds Avenue, up Dorchester Road, to Cosgrove Avenue's CARTA Superstop.
He didn't get to his downtown residence off Line Street until…


Read More: Charleston area's working people continue to deal with public transit's shortcomings

2021-07-27 21:30:00