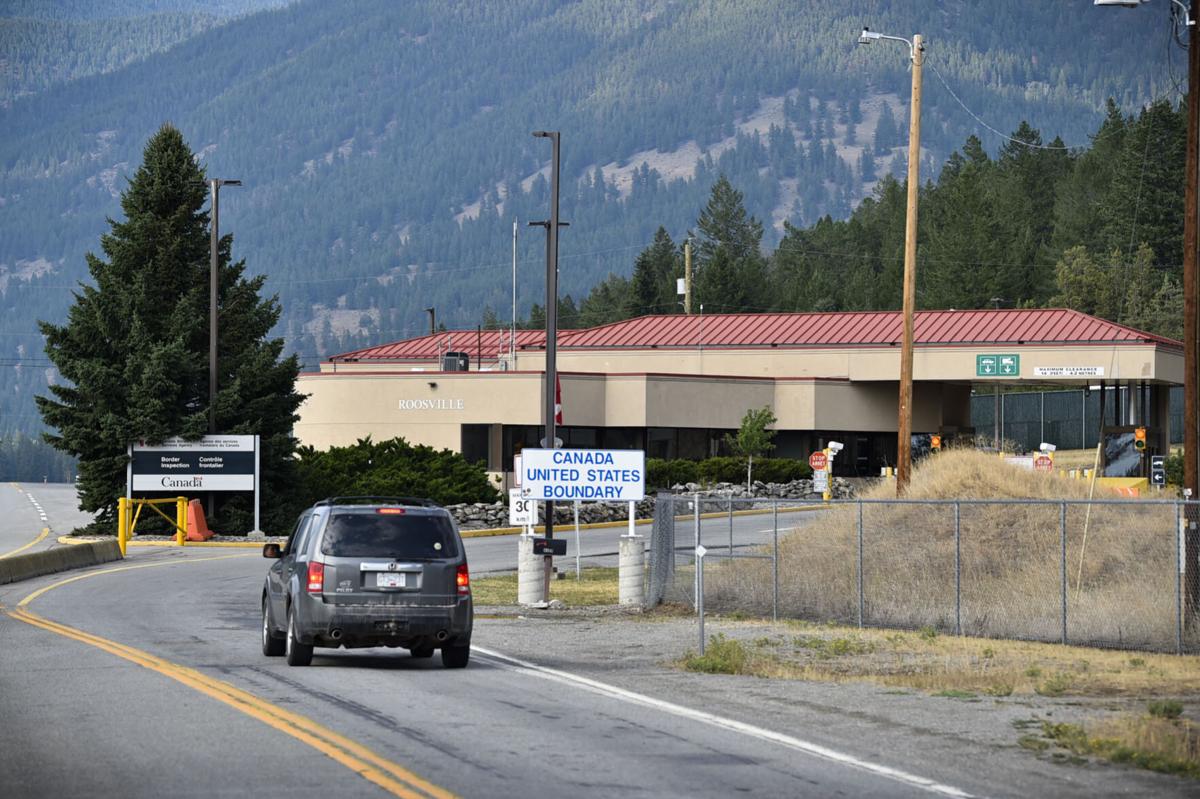 CUT BANK — Jeremy Patterson has been eying the invisible line on the prairie north of this Hi-Line town for more than a year, wondering when he'd be able to pass over it again.
Last spring the Indiana State University graduate was living in Alberta, north of the U.S.-Canadian border and on the hunt for a job. He had moved there with his girlfriend, a native of Lethbridge, who already had a job lined up in special education after they graduated together.
But when the COVID-19 pandemic indiscriminately spread over every border and boundary across the globe, the Canadian border service issued Patterson a notice: he had until the end of the day to exit the country. 
"It was so surreal," Patterson, 27, said. "It scared the hell out of me."
His girlfriend, Cassandra Kawa, stayed behind in Lethbridge, and Patterson started his 16-month stint in Cut Bank. He stayed at a hotel for six days before he couldn't afford it anymore and started sleeping in his car. He had experience working at a butcher shop in Indiana to put himself through college, so he found a job at the local Albertson's and slowly built up enough rent to pay for an apartment. Within a few months, he found a place to put his journalism degree to work at the local paper, the Cut Bank Pioneer Press.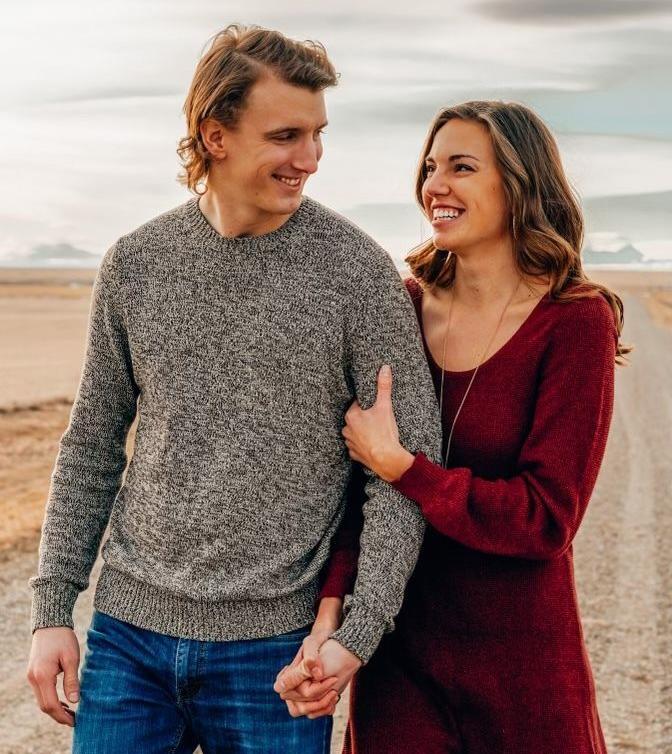 Patterson could have moved back to Indiana to wait out the COVID-19 pandemic, but Kawa lived just 100 miles north.
"I truly thought it was going to be a month or two, a little setback," Patterson said.
Families and friends on either side of the U.S.-Canadian border had been similarly sequestered since the onset of the pandemic. But the Canadian border opened to fully vaccinated Americans on Monday, allowing Americans to travel for nonessential purposes once again. The U.S. could reciprocate the opening on Aug. 21 if the Biden administration does not extend that timeline.
Some still found roadblocks on the border's first day back in action last Monday. At the border crossing north of Eureka, Andrea Whitemarsh and her three children sat in their car on Monday for three hours waiting for her COVID test result to come into her email. The Canadian border services requires a negative test 72 hours before entry, and at 5 p.m. Whitemarsh's 72-hour window would close. Without the test result, Canada's border service wouldn't let her enter.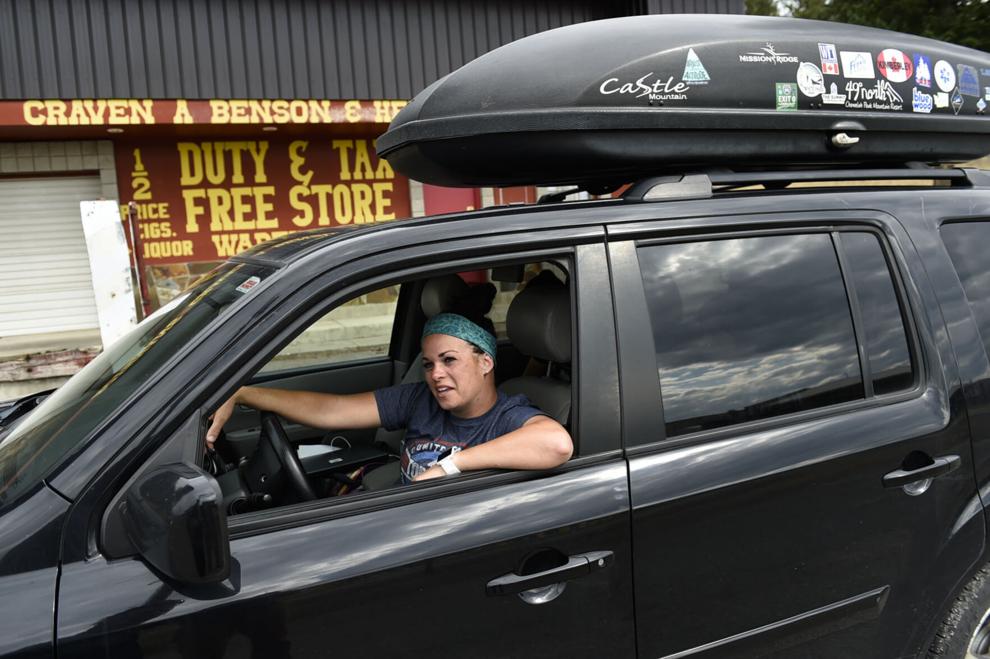 Read More: Families sequestered by border closure hope to reunite | 406 Politics

2021-08-15 12:15:00