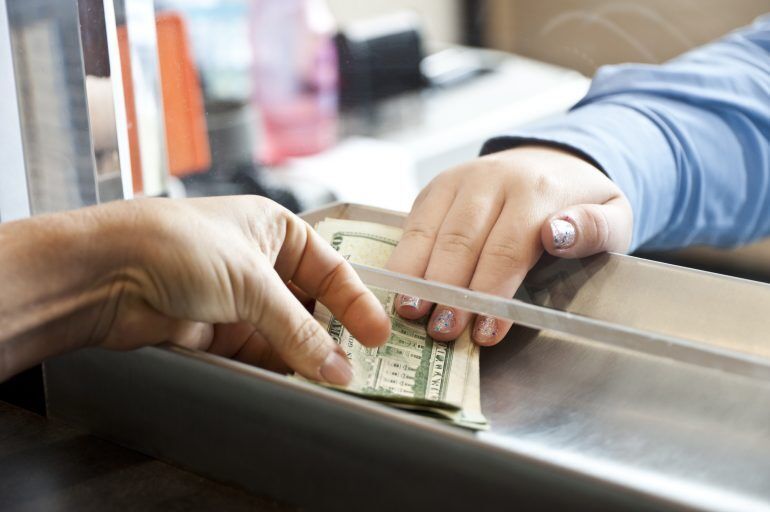 Ruth Sarreal

Experiencing an overdrawn bank account can be stressful. Since banks can charge an overdraft fee multiple times a day, fees can add up quickly, piling on to the negative balance and the stress.
The consequences of overdrawing can be serious, so it's essential to fix your account as soon as you can. The bank may temporarily suspend or even close your account. A closure could go on your record with ChexSystem, an agency that tracks customers who have had problems with their bank accounts. This could make it difficult for you to open future bank accounts, says Bruce McClary, senior vice president of communications for the National Foundation for Credit Counseling.
Here are some steps you can take to recover after an overdrawn account and tips to avoid overdrafts in the future.
Make a transfer to cover the charges
If you have cash in another account, transfer it to cover the deficit and avoid additional fees. That should be the first step you take, says Andrea Brashears-Lusk, a certified financial planner and president and founder of Wise Financial Counsel in Fort Washington, Maryland. For example, some banks charge a fee for having a negative balance for consecutive days, and that fee could be charged multiple times.
Ask your bank for a refund
If your bank doesn't automatically waive fees for some overdrafts, call your bank and ask for a refund. The bank could be gracious and refund you, especially if it's your first time or not a recurring issue, Brashears-Lusk says.


Read More: How to Fix an Overdrawn Bank Account | Personal Finance

2021-10-19 22:23:06