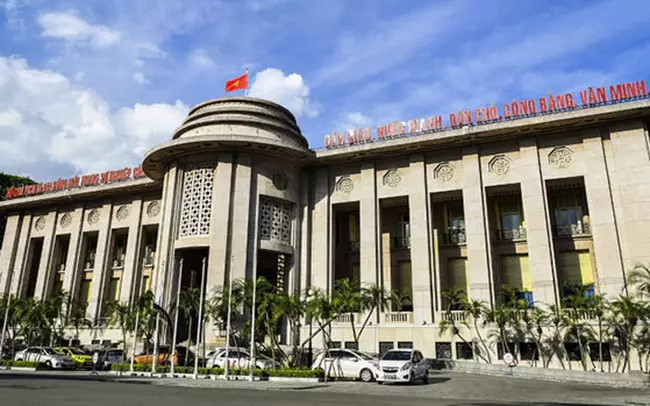 Since early 2022, the international financial market has experienced complicated movements. Russia-Ukraine tensions have had a negative impact on the global economic and financial system, affecting fuel prices and basic commodities, and exacerbating the consequences of the disruption in global supply chains.
The greenback price is now at the highest level in history following the US FED's decision to raise the interest rate by 75 basis points last week. This is the third time the FED has raised interest rates this year, and the 75 basis point increase is the sharpest in the last 28 years.
Meanwhile, a FED (Federal Reserve) official has argued for another 75 basis point increase in July.
The currencies of large economies have been losing value following the FED's move.
A number of central banks have also raised interest rates. The UK's central bank, for example, has raised the interest rate for the fifth consecutive time, while the Swiss central bank has raised the interest rate for the first time in the last 15 years.
Meanwhile, European Central Bank (ECB) has confirmed that it will stop buying bonds from July 1 after applying the policy for nearly a decade. It has also signaled that it will raise interest rates, beginning from early July.
In such conditions, many securities companies in Vietnam believe that the SBV needs to raise the interest rate by 0.5 percent. Meanwhile, some analysts think that there will be no big changes in the central bank's monetary policy.
The analysts say though the international market is fluctuating, the domestic forex market has stable liquidity. The dong/dollar exchange rate has not seen a downward trend like in 2021, but has increased by 2 percent compared with late 2021.
Pham Chi Quang, Deputy Director of the SBV's Monetary Policy Department, said that the central bank would follow a flexible policy, to go in accordance with the world market, and will make an intervention when necessary to mitigate consequences of exchange rate fluctuations and to stabilize the forex market.
Quang said since the beginning of 2022, the central bank has sold foreign currencies to intervene in the market at a reasonable level and supplement supply, thus satisfying demand for foreign currencies and at the same time maintain high Vietnamese dong liquidity which can help stabilize dong interest rates.
The dollar price in the black market is closer to the VND24,000 per dollar threshold. On June 19, the prices were VND23,920 (buy) and VND23,950 (sell). 
Gia Hung


Read More: US FED raises interest rates, SBV gives message about exchange rate

2022-06-23 00:05:00